Archive for category Uncategorized
See on Scoop.it – I can do this, even with technology.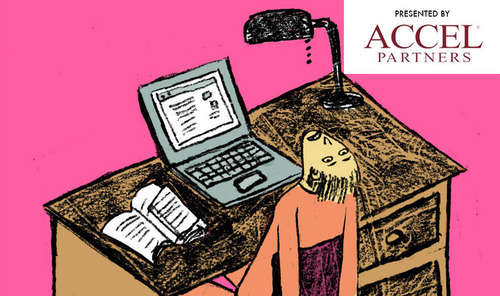 In the end, MOOCs and online programs primarily help those who are self motivated to learn, and the vast majority of these people would have figured out how to educate themselves, whether in college or on their own, regardless of whether or not online courses are available.
Ellen Graber's insight:
I am one of those self-motivated learners and I can vouch for the fact that low cost online courses have a high drop out rate.
Last year I took a series of Moodle of Teachers courses, a fantastic series with ( Integrating Technology for Active Lifelong Learning (IT4ALL) that provide a hands on approach to creating, designing, and using Moodle platforms for educational courses. There were 149 people in an orientation course, and only I finished the series of 4 more courses.
However, I also studied my Master's online and felt community, structure and lots of support. It can go both ways.
See on pandodaily.com